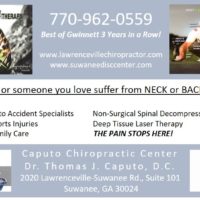 "Let us help you gain relief from your pain and feel better everyday!" * Sports injuries * Family care *...
04/13/2018
Lawrenceville
Georgia
Total views: 143

Introducing Lawrenceville's new full service automotive shop backed by NAPA Auto Care. With over 125 years of experience coupled with...
07/28/2016
Lawrenceville
Georgia
Total views: 281

Remote Business Support including management, administrative assistance & personal assistance. No employee-related taxes, insurance or benefit packages to pay. Expenses...
04/05/2013
Lawrenceville
GA
Total views: 630